Gimme

the

WORKS
Hours and Procedure for Curbside Pickup
How To Order
1. Pay for it online
2. Bring your Driver's license
3. Go to DRIVE THRU area
4. Call (309)751-4600 and we will bring it out to you!
Hours

4:00-7:00p Tuesday - Saturday

Orders made before 10p will be available for pickup next day
You will receive confirmation email with pickup info upon order completion
Orders placed Saturday, Sunday and Monday will be available on Tuesday
Midwest Ale Works location
537 12th Ave
East Moline, IL 61244
Our Beers
Four Core Styles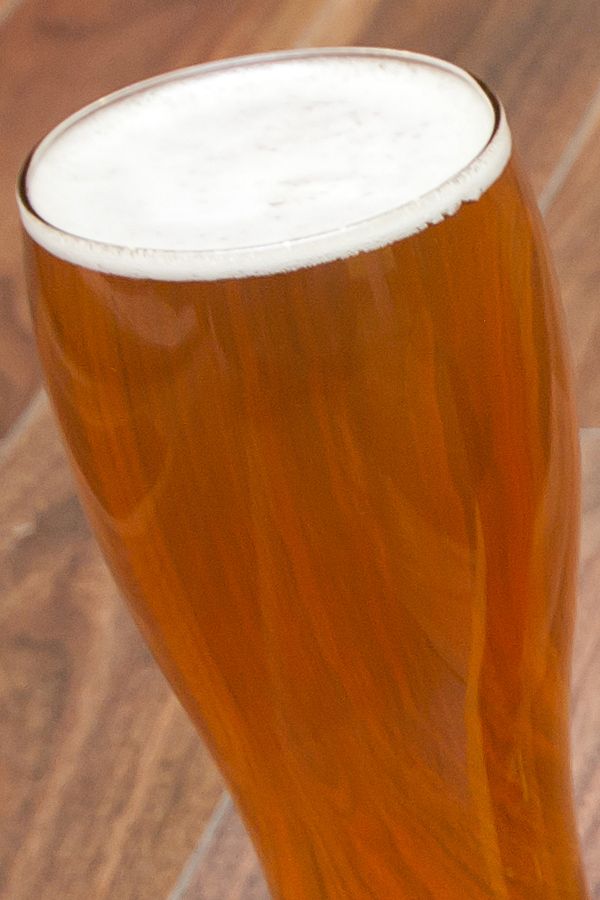 Kolsch
A crisp and refreshing beer style, light in color and hop character.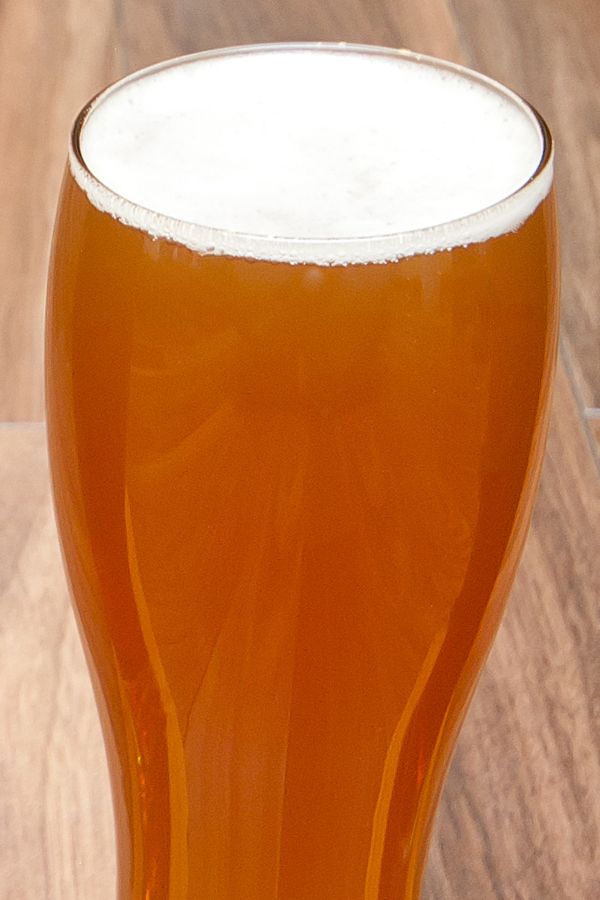 IPA
A hoppy beer style which is paired with various flavors, depending upon the hops used.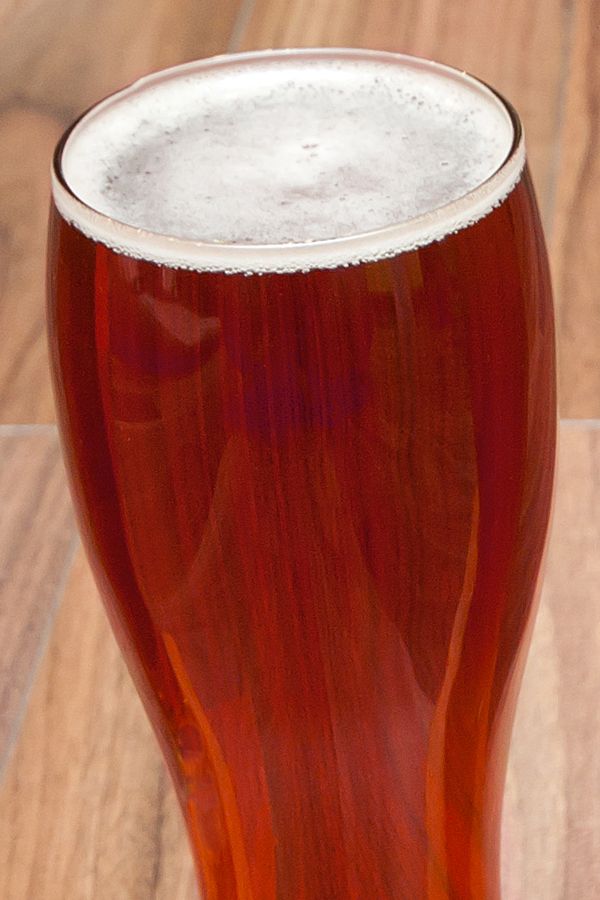 Red Ale
A malty beer style, often boasts malty, caramel and biscuit flavors.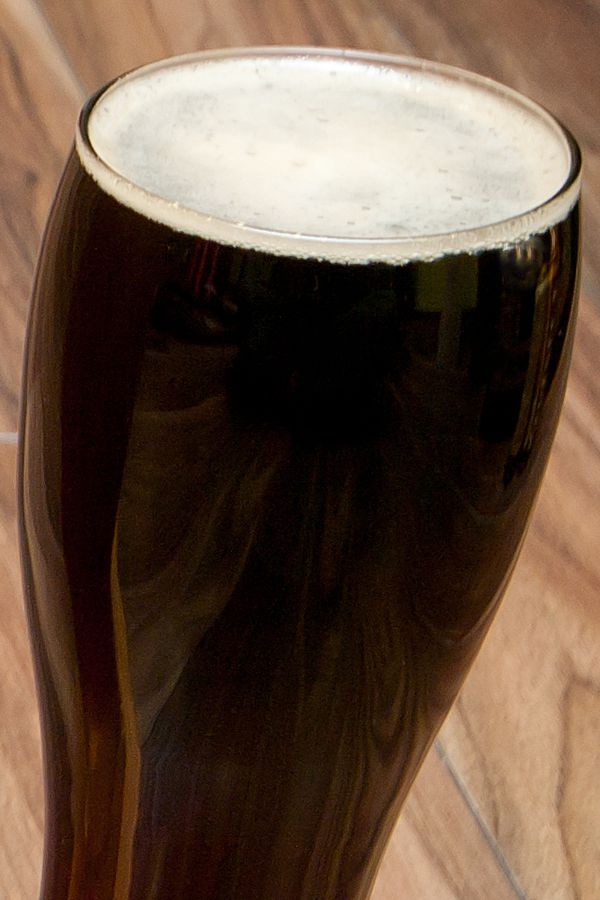 Porter
A roasted malt beer style usually characterized as chocolate or coffee flavors.
Seasonal and Limited Release Beers
One of the great things about being a local, craft brewery is being able to brew small batches of many different beers. We always have at least one of each of our four core beer styles on tap, and depending upon the season and availability, the other 6-8 of our beers change frequently. The only way for you to not miss out is to come and check us out regularly!
Convenient Location

Midwest Ale Works is in the same building as The Rust Belt concert venue and Jennie's Boxcar in East Moline. This area, just east of The Bend, is growing rapidly. So if you love good craft beer, Mexican food, and local music, we are the perfect place to visit. Stop by for a brew, grab some tacos at Jennie's Boxcar and stay for a concert at The Rust Belt.
We are right along the Mississippi River and the bike path that stretches for miles from Moline and Rock Island all the way to Port Byron. If you hop off the bike path by the Hyatt at The Bend or 7th street, we are right next door. Come and enjoy a brew on your next bike ride!
Cheers!